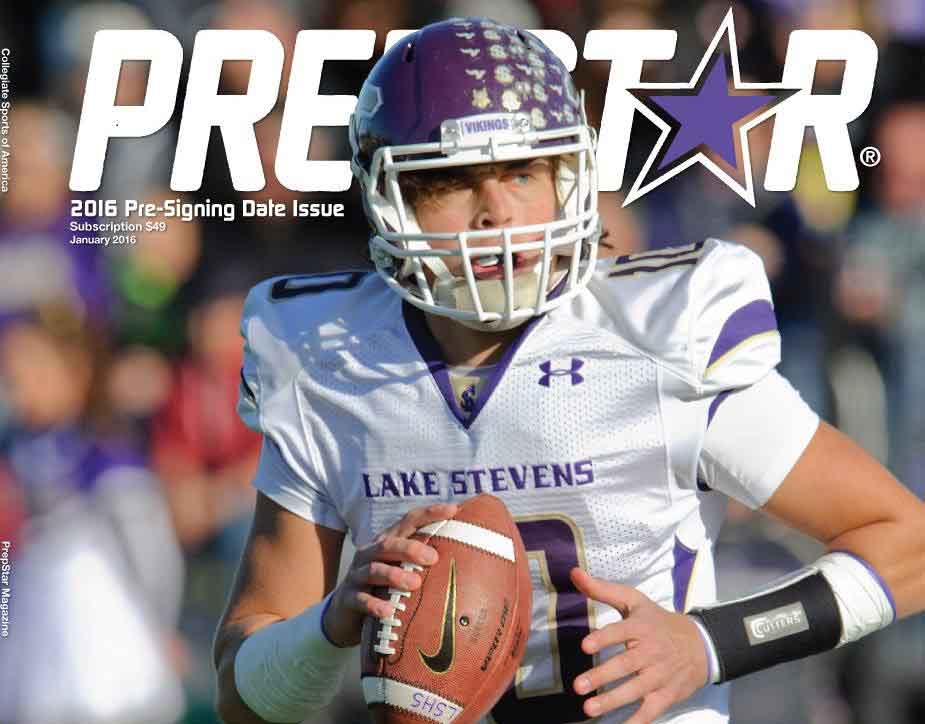 Your recruiting profile is just a click away!
GET STARTED
Success Stories
Kristin Holmes

My daughter Kristin is a promising Track & Field athlete at Claremont High School. In May 2004 near the end of her junior year, Kristin signed on with CS A and the results have been overwhelming! Kris has been contacted by over 40 Division I schools, several offering full scholarships. Kristin has four official visits scheduled on consecutive weekends October through November and will be attending the University of her choice next year. In addition to a very informative and professional profile mailed to schools in virtually every region of the country, the profile can also be viewed on the CSA-PrepStar website. I would urge any parent to enlist the help of CSA. They really know how to put kids on the scholarship radar screen!
Andrea Vangoss

During my high school career, I was a big fish in a small pond. I had the grades and the talent but I didn't receive the exposure I needed for college coaches to notice me. That was when my dad found out about CSA. The service was unbelievable! Not only was I getting the spotlight I needed, but I was getting results as well. Questionnaires were sent to me from different colleges and also I received letters from out of state colleges as well. In the middle of the process I had received more than 40 different letters from schools asking about my background and if I was interested in attending their college. I also had many coaches calling my house to see if I was interested in their program. I decided to enroll at Jackson State University in Jackson Mississippi. Now as a freshman I am proud to say I am attending a Division I University on a scholarship that covers more than 80% of my costs.
Read More