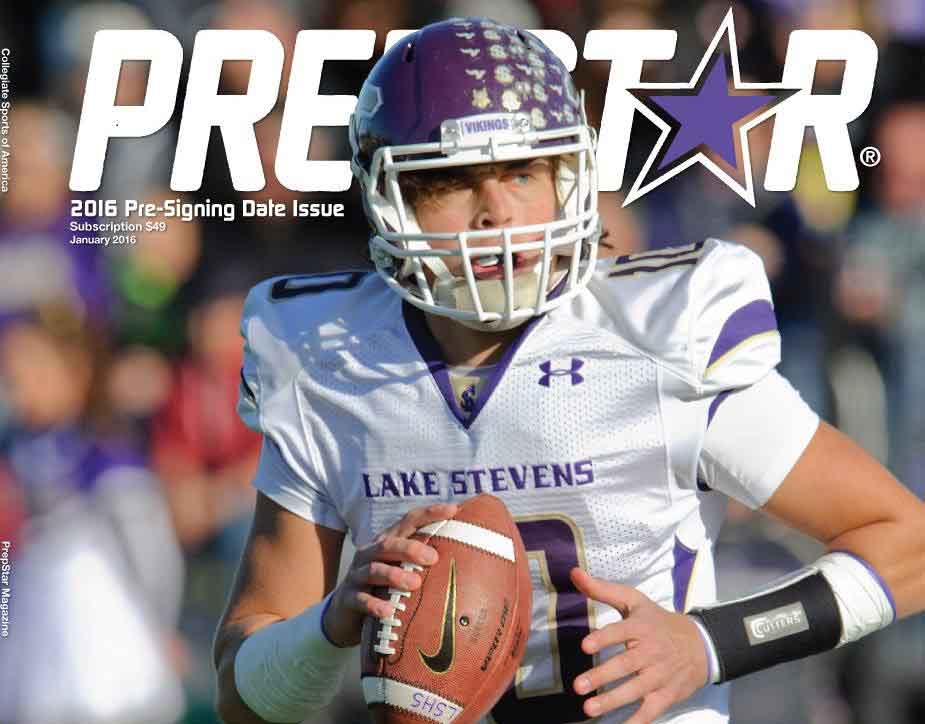 Your recruiting profile is just a click away!
GET STARTED
Success Stories
Caitlin Colesanti

Caitlin committed early decision to Williams College. As you know, her strategy was to leverage athletics for the best academic opportunity. As it turned out thanks to you and CSA, Caitlin had a number of great opportunities in all Division's and was being seriously pursued by Yale, UPenn, Middlebury, Holy Cross, Johns Hopkins, Elon, Mercer, Iona, Hamilton, Sacred Heart, Rider, Carnegie Mellon and Swarthmore. From this list her top 5 were Williams, Yale, Johns Hopkins, Holy Cross and Middlebury and sh e did the official visits. South Carolina, Albany, Pace and others expressed serious interest. She was still receiving calls from coaches as of last night as a result of the last CSA-PrepStar posting. We think she made a great decision and are extremely proud.
Steven Rogers

I just wanted you to know how much we appreciate all you did for us this past year. As you know, Steven received a football scholarship to East Carolina University in Conference USA. Although we never met personally, you treated us as if we were friends. The professional service of CSA and yourself was much appreciated by our family. Thank you for letting our family achieve the goal of a Division 1 Scholarship. Let me know if I could be of any help to you.
Read More